Battery Point Manor
Georgian-Style mansion, built in 1834
With views overlooking the River Derwent, Battery Point Manor offers spacious and comfortable accommodation. A 5-minute walk to Salamanca, we are located in a historic area surrounded by original architecture, exquisite gardens and views of the harbour, boats and mountains. Scattered amongst the village are restaurants, shops and cafes. Come and enjoy this stunning and unique part of Tasmania.
Battery Point Manor
Spacious comfortable accommodation
in Tasmania
Battery Point, just a 5 minute walk to fabulous Salamanca and Hobart's waterfront.
Book Now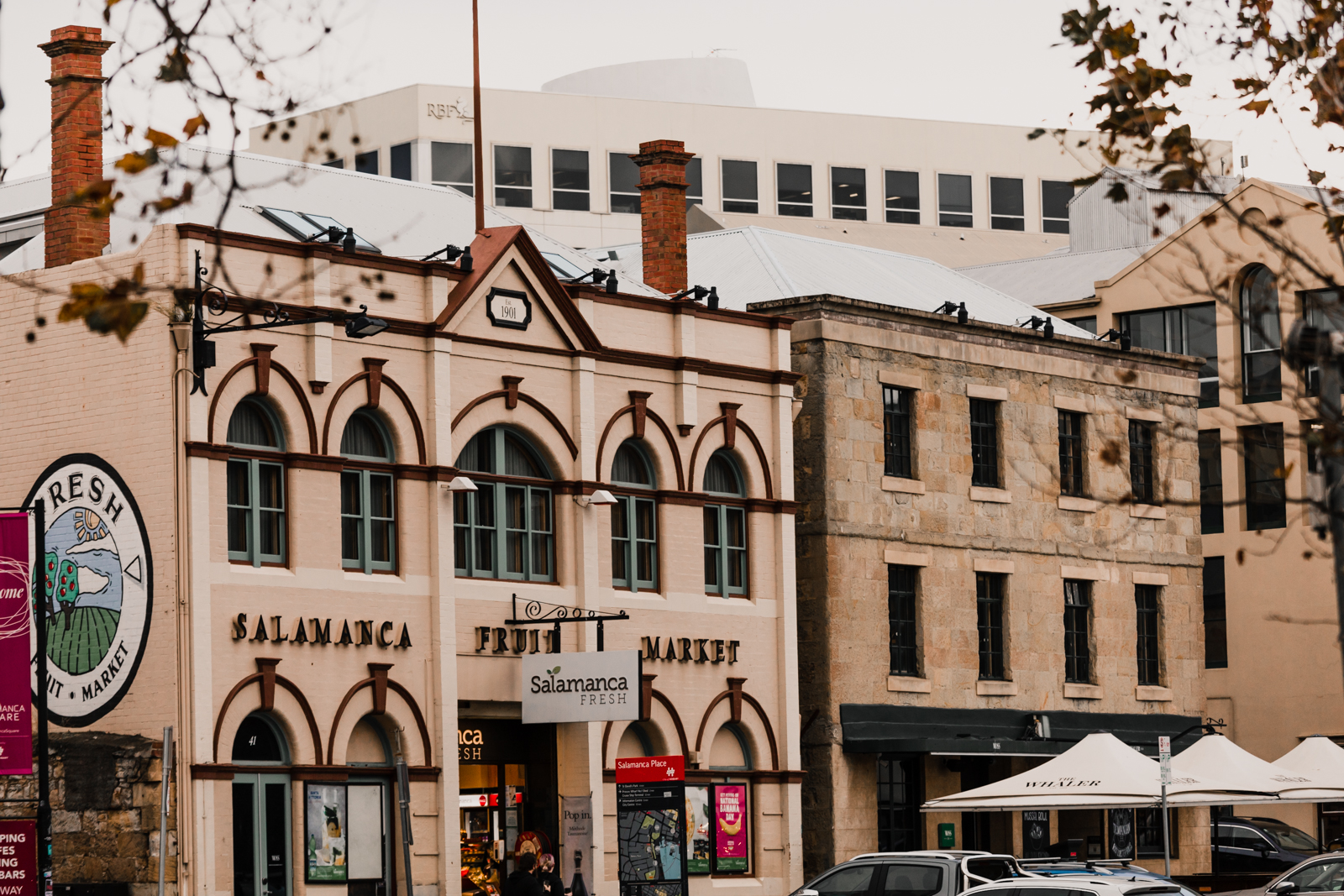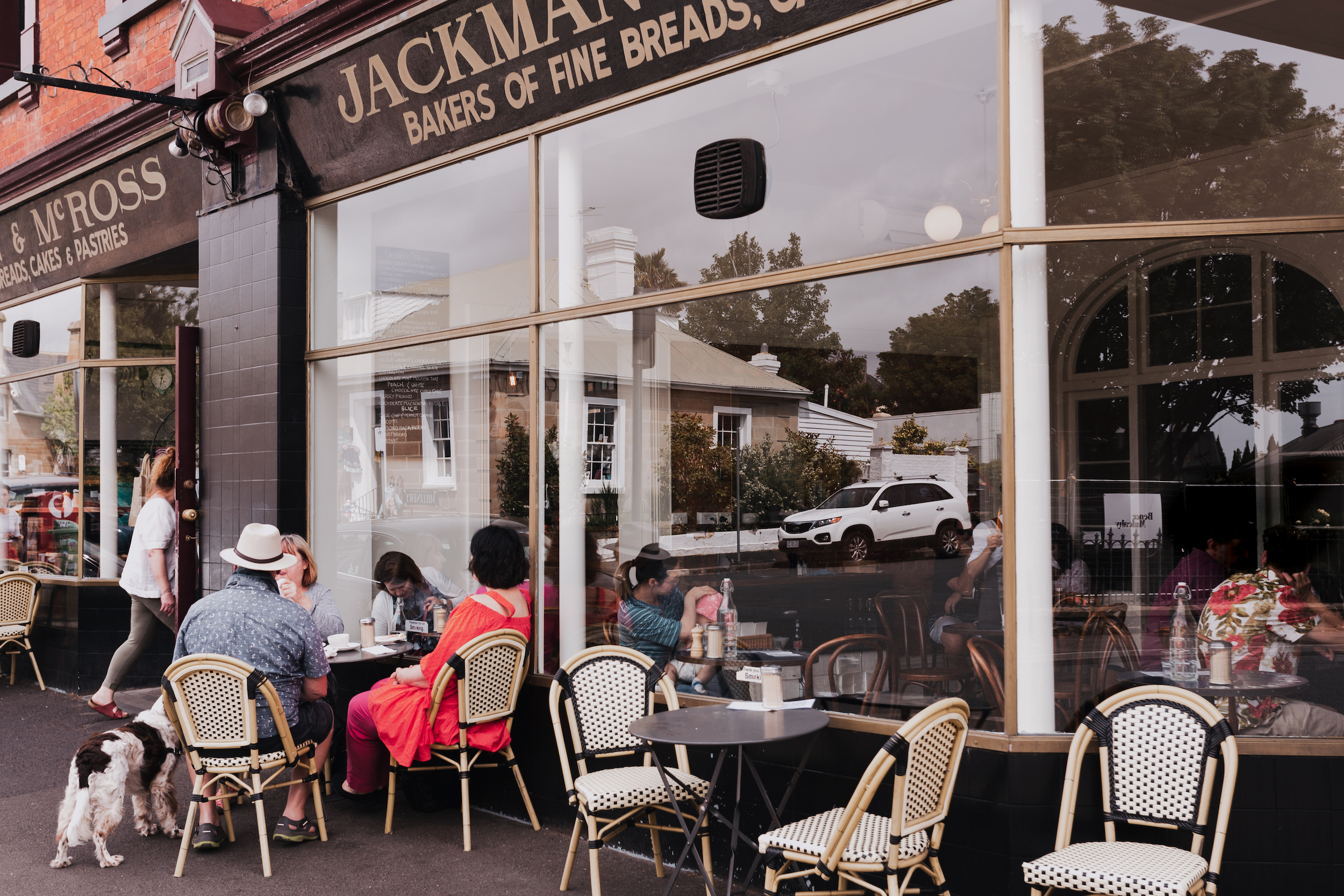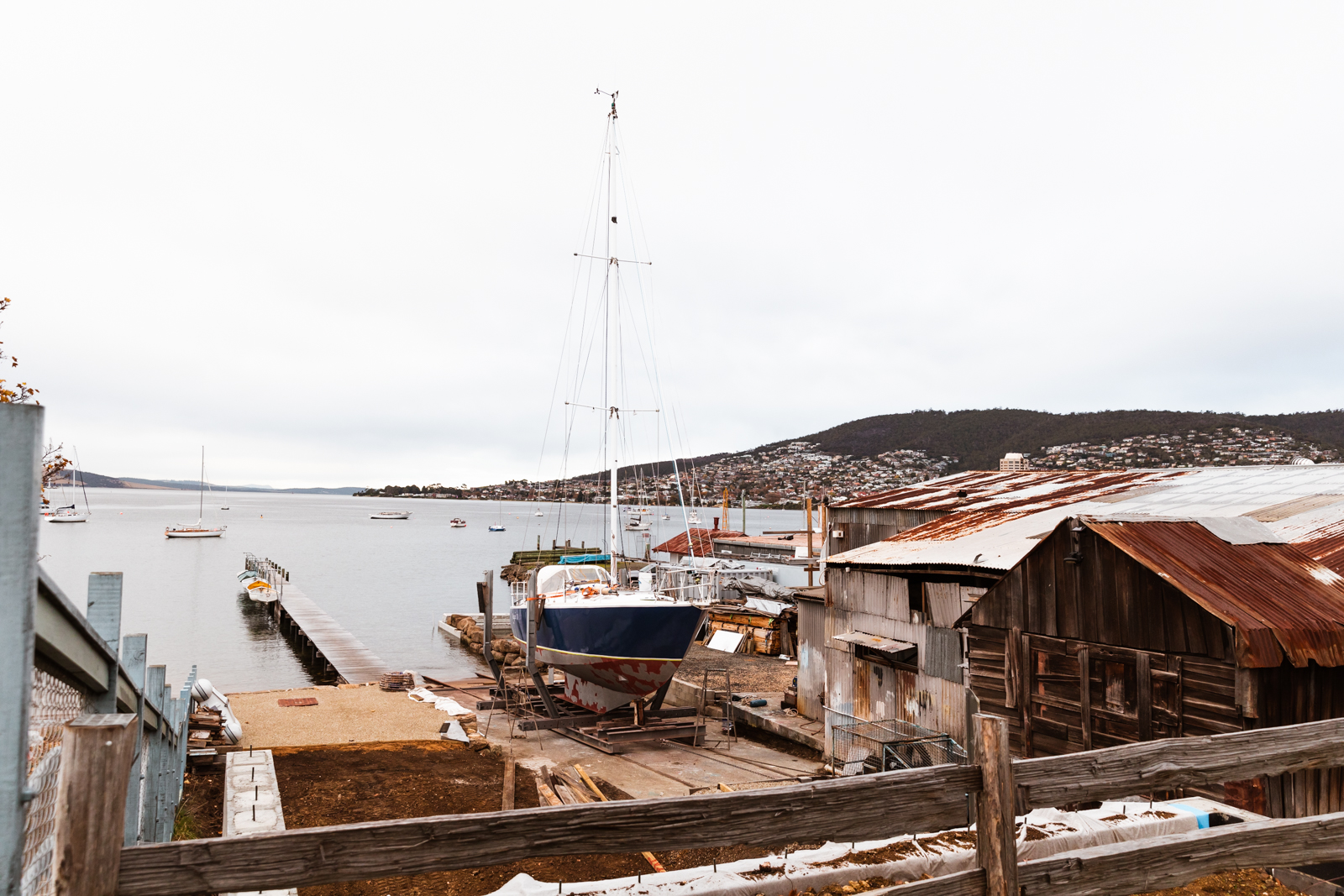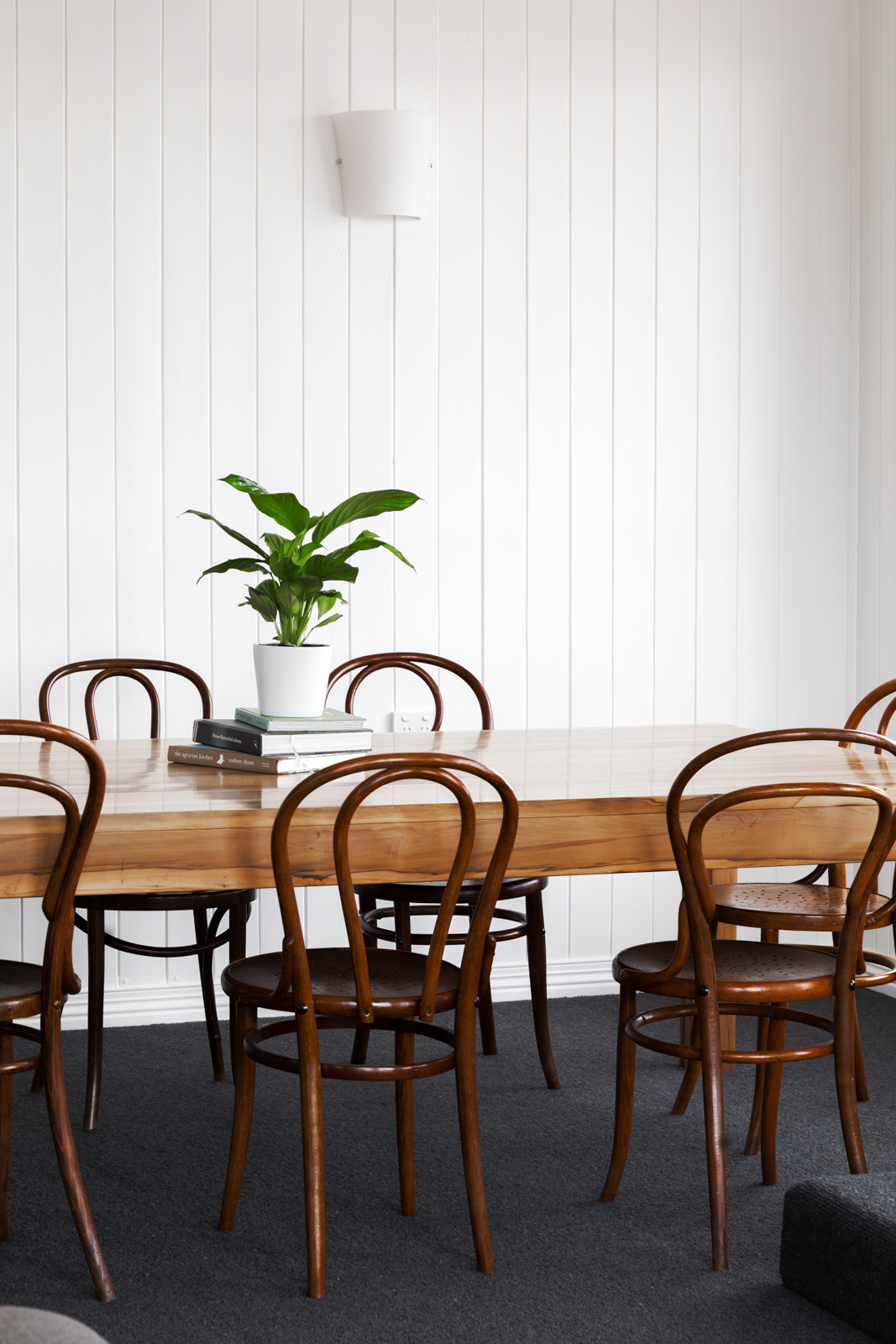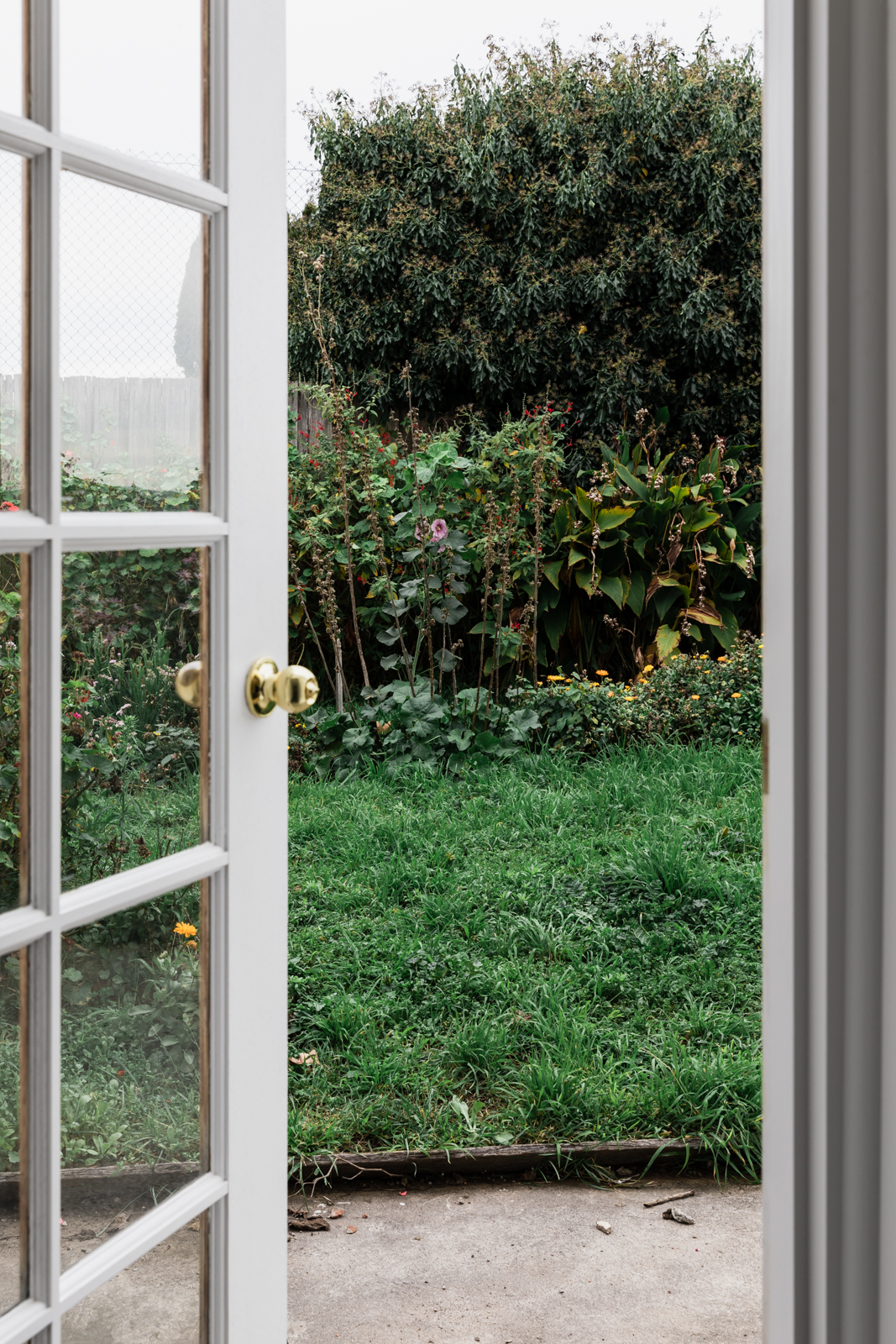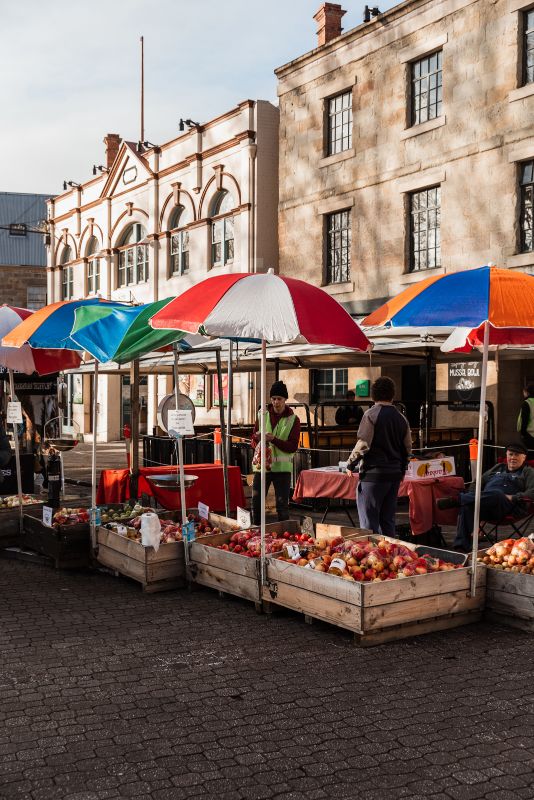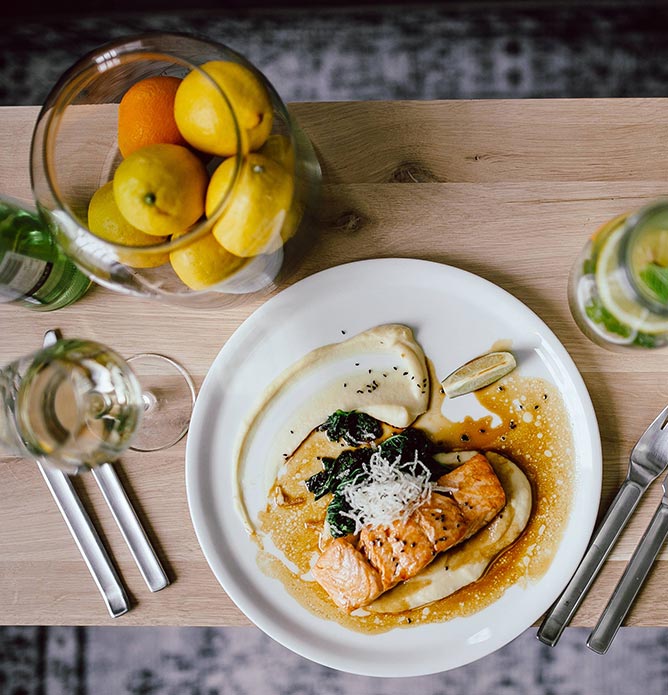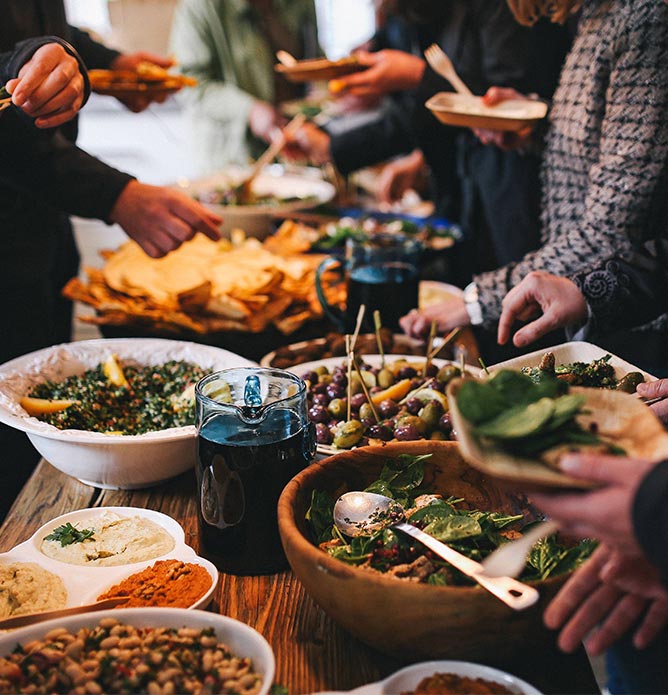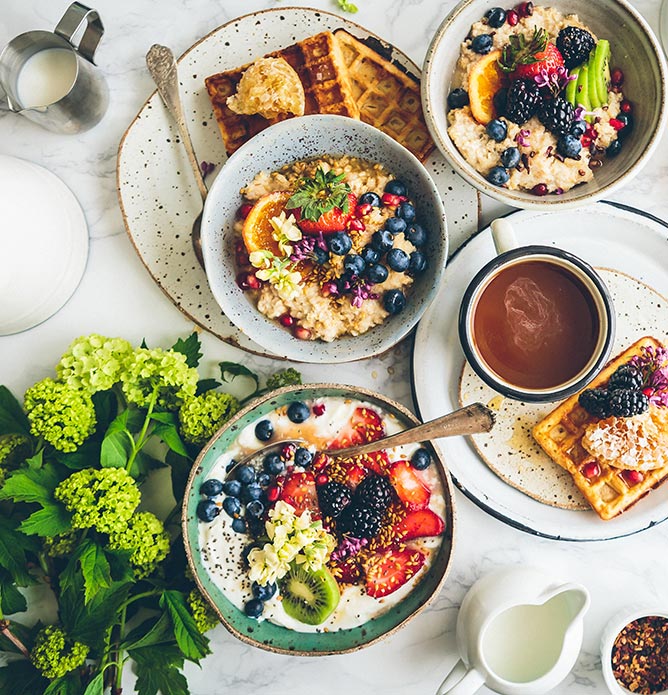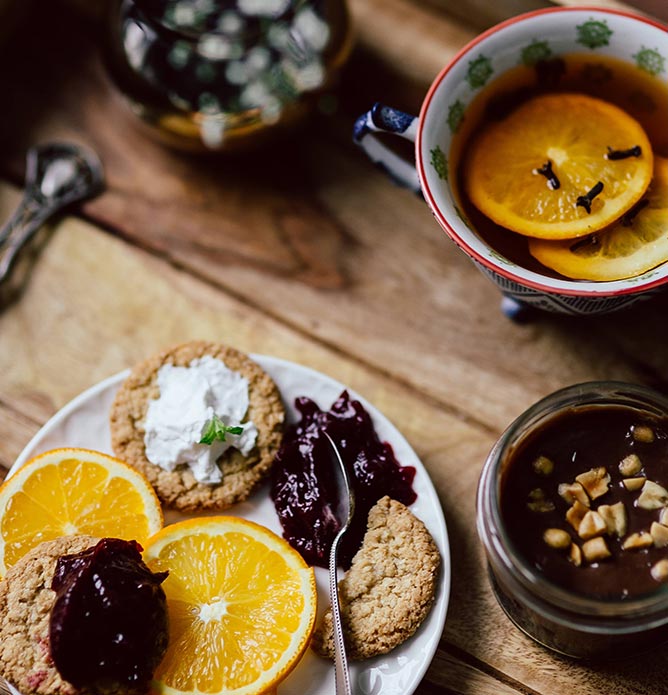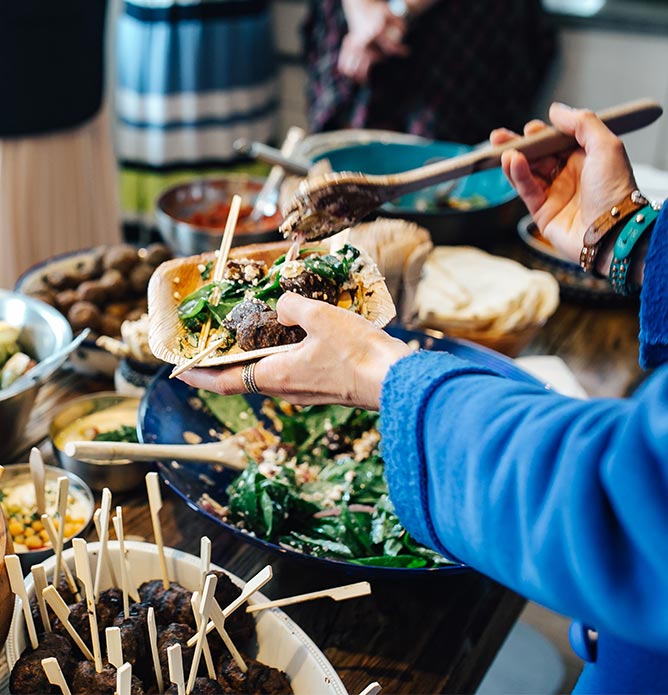 Local Restaurants
Battery Point
local dining
Check our some of the best restaurants in Battery Point
Learn more
Well where do we start. The battery Point manor was a worldclass stay at a backpackers budget. The ladies who own and run this fine establishment should take great pride in this well oiled machine we called home for 5 days. I would recommend to anyone and personally vouch for this great place. I can't wait to come back
Not too fancy, but beautifully quaint and cosy! Plus a spectacular view to savour!
Such a little gem tucked away from the hustle and bustle of city. Lies in Historic village of Battery Point. We stayed in the family room which has four beds and plenty of space. Clean bathroom. Waterfront view from the balcony. Walking …
Contact & book Battery Point Manor
13 Cromwell Street,
Battery Point TAS 7004
CONNECT WITH US