Battery Point Manor is a Georgian-style mansion built in 1834 which is owned by two local families.
Today it is a spacious, comfortable accommodation property set in a historic area of beautiful gardens and surroundings of its original architecture. Battery Point is just a 5-minute walk to Salamanca and the Hobart waterfront. It offers dramatic views of the Derwent River, boats and mountains. Scattered amongst our nearby village and cottages are restaurants, shops and cafes for you to enjoy in this unique location.
Built on the crest of Battery Point, enjoy the ever-changing and spectacular Derwent River views that Battery Point Manor offers.
ROOMS AND APARTMENTS
. Comfortable & Spacious
.
Our aim is for you to have a fabulous stay at Battery Point Manor and we look forward to meeting you.
Book Now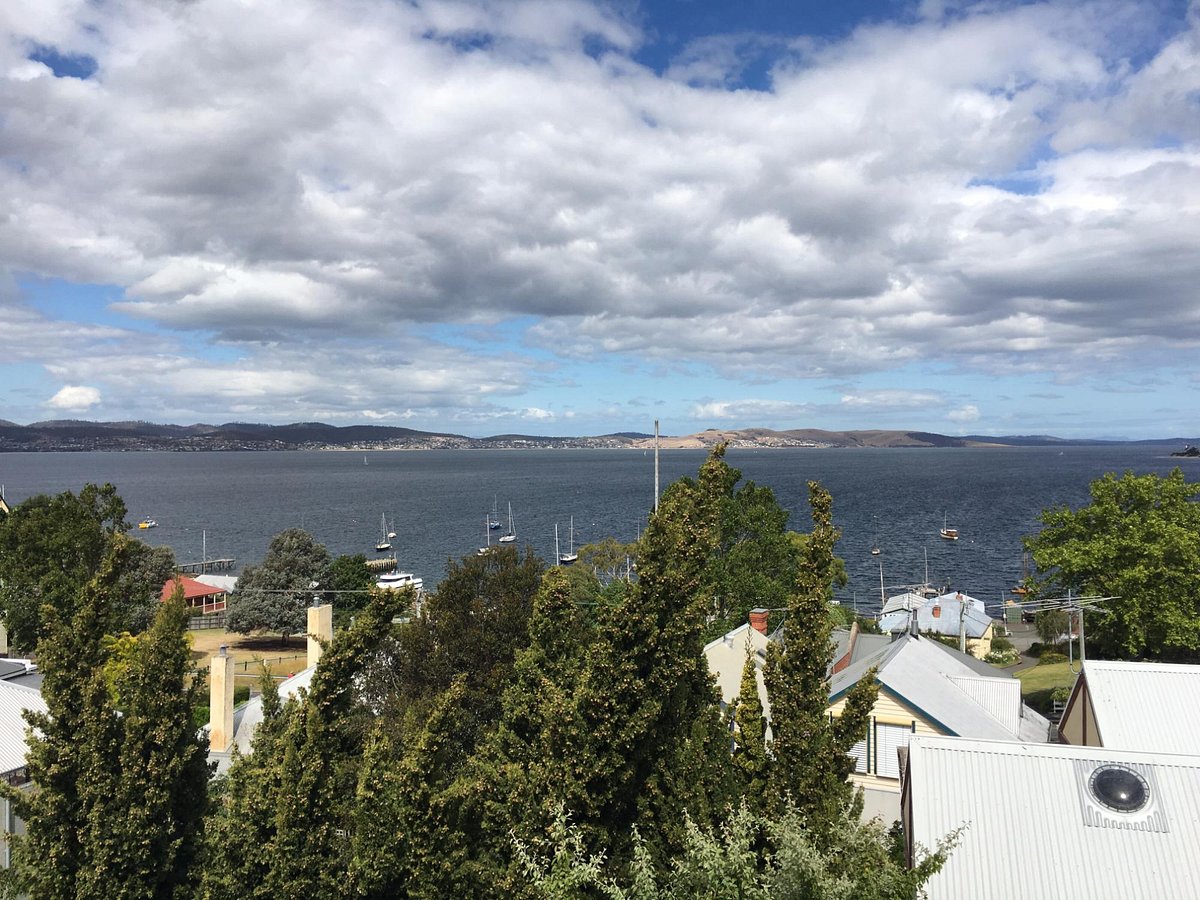 Battery Point Manor is a spacious Georgian-style home, originally built for a prominent family, in the heart of Hobart's original settlement.